EAGLE ONE, a luxury wooden motor yacht, inspired by the classic designs of globally recognised brands.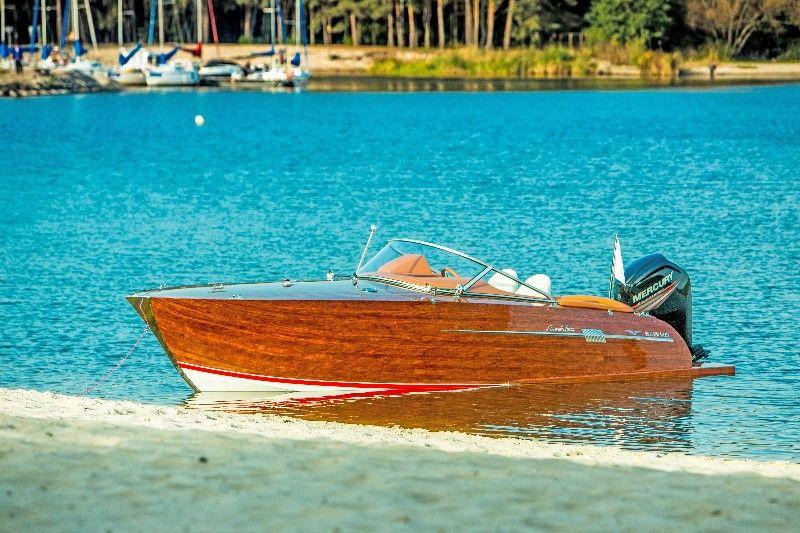 EAGLE ONE is finished using the highest quality, exotic Bubinga wood from the heart of Africa, as well as Framire and Sampelli mahogany wood. Every part of the yacht – deck, hull, cockpit and cabin – was hand-made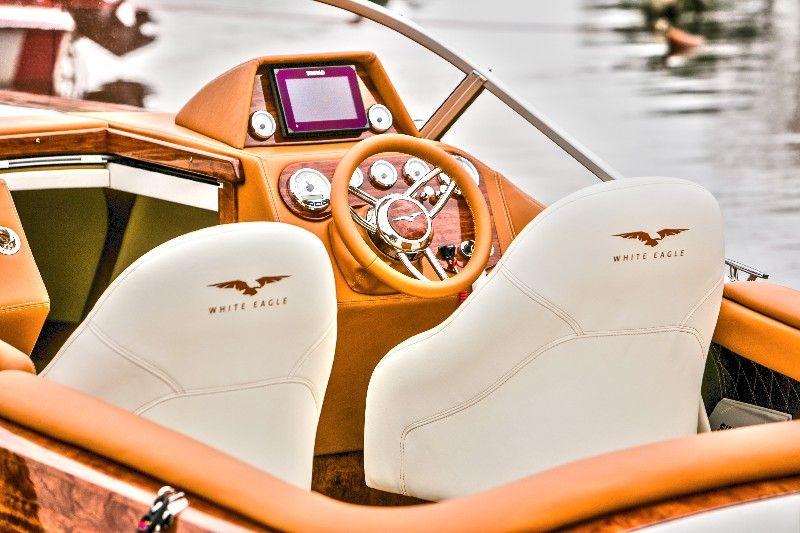 The meticulously-finished surfaces of the hull and deck give the boat a luxury and original look. The design is finished off with carefully tailored fittings of the Italian Osculati brand.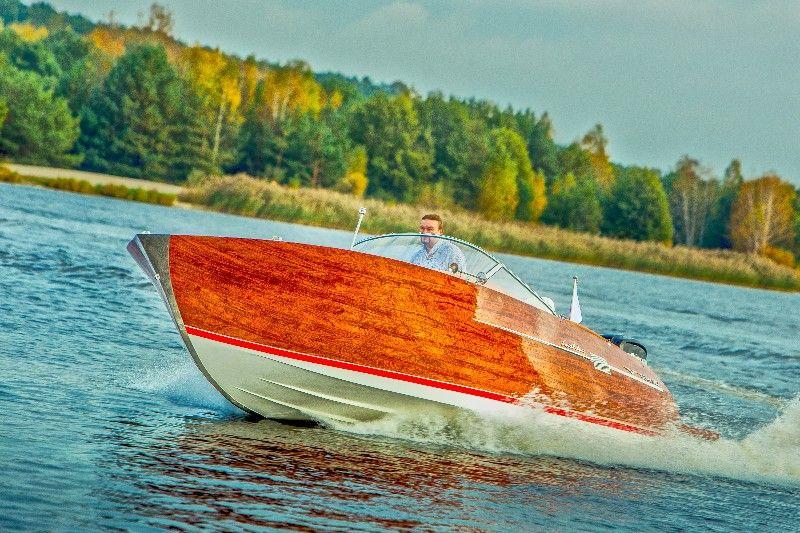 The armchairs and sofas were made to individual order, based on an original design from the highest-quality materials. The yacht is propelled by an engine made by the world-renowned and reputed Mercury brand.